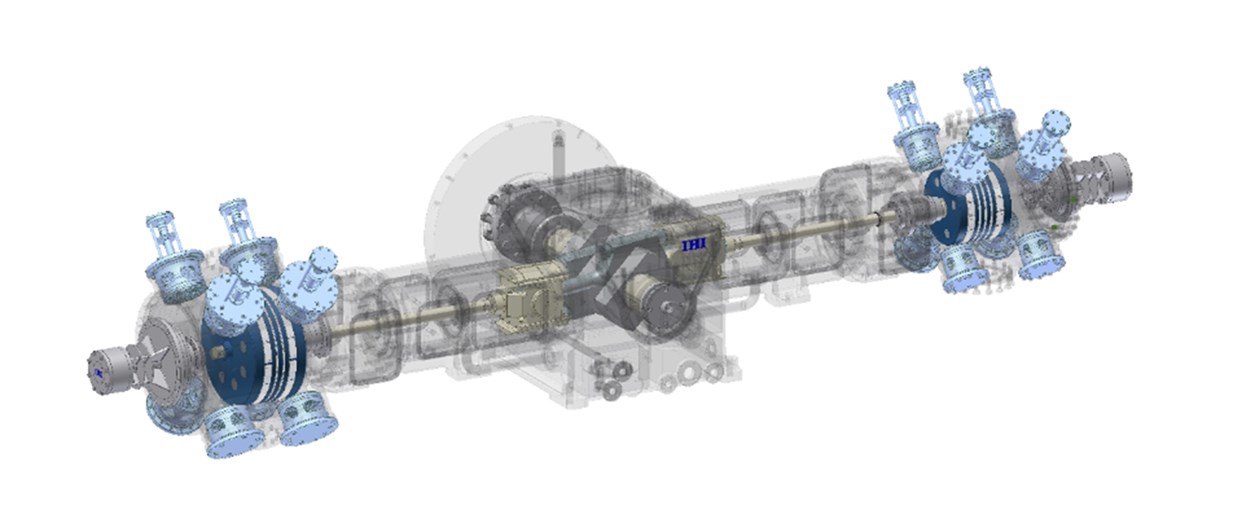 As part of the IHI network, at IMBV b.v., we have certified and skilled engineers who are able to provide technical advisory for the installation and commissioning, maintenance, repairs, and other after-sales services of IHI brand process gas reciprocating compressors.
IHI boasts a rich track reference of reciprocating compressor with over 2200 units installed worldwide and is the pioneer and a world leading manufacturer of cryogenic Liquefied Natural Gas Boil-off gas (LNG BOG) compressors as well.
With over 250 units installed worldwide since 1969, 31 units (and counting!) of IHI LNG BOG compressors are being operated at the heart of many LNG Receiving Terminals in Europe providing stability to the operations of our customers. With IMBV b.v office close at their side, we can offer our clients peace of mind by responding swiftly to whenever they need assistance with their compressors.
Click here to enlarge >> "IHI COMPRESSORS IN EUROPE (MAP)"
For further information about IHI LNG BOG compressor product range please refer to: https://www.ihi.co.jp/compressor/en/products/reciprocating/index.html
For Catalogue download:
https://www.ihi.co.jp/compressor/en/cd/index.html
Other Links
https://www.ihi.co.jp/en/ (IHI site)
https://www.ihi.co.jp/compressor/en/index.html (compressor-related pages on the IHI website)